Does this sound familiar?
​
You are frustrated and feel shame about eating and your body -

You're tired of feeling out of control and thinking about food all the time.

You are sick and tired of the yo-yo diet roller coaster -

And you worry about passing food struggles on to the loved and little ones in your life.

You've begun to question yourself

- You try so hard to manage your diet, but find yourself turning to food for comfort way more often.

You are also really good at what you do

- People tell you how good you are at what you do on a regular basis. Yet the struggles with food make you feel like a failure and question yourself.

You tend to say "Yes"

- People ask you to lead projects, teams, programs, and to volunteer often. You like being helpful, and you're good at it.

You are tired of all the confusing messages and just want some real answers.
You are not alone
​
It is possible…
To stop thinking about food all the time and know how to nourish your body without restrictions.

To be in control of your decisions and comfortable in your own body.

For you to know what to eat and how to handle situations of emotional eating.

For you to enjoy food again, without guilt or shame, and without making excuses.

For you to know in your heart of hearts that you never have to go on a diet again and can live your life to the fullest.
Are you ready to let go of food rules and restrictions and make room for the things that matter in your life?
​
---
​
Food & Body Healing Program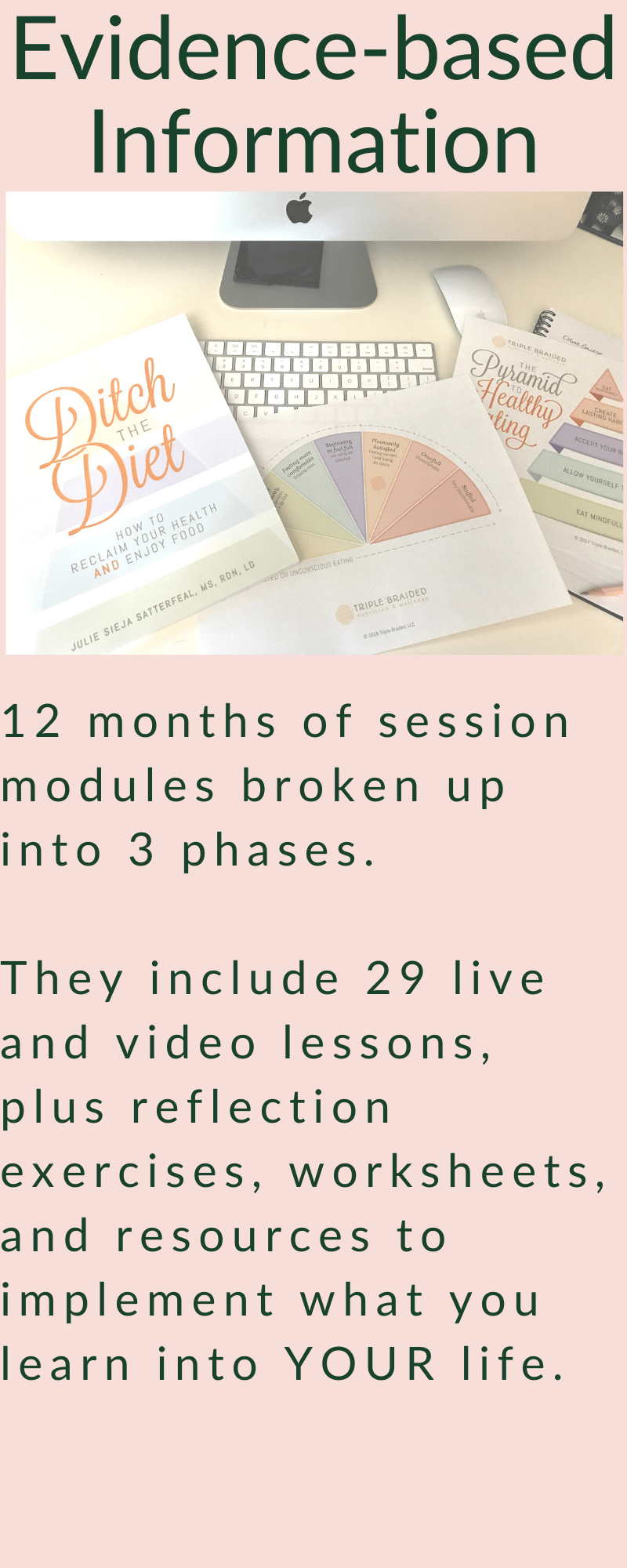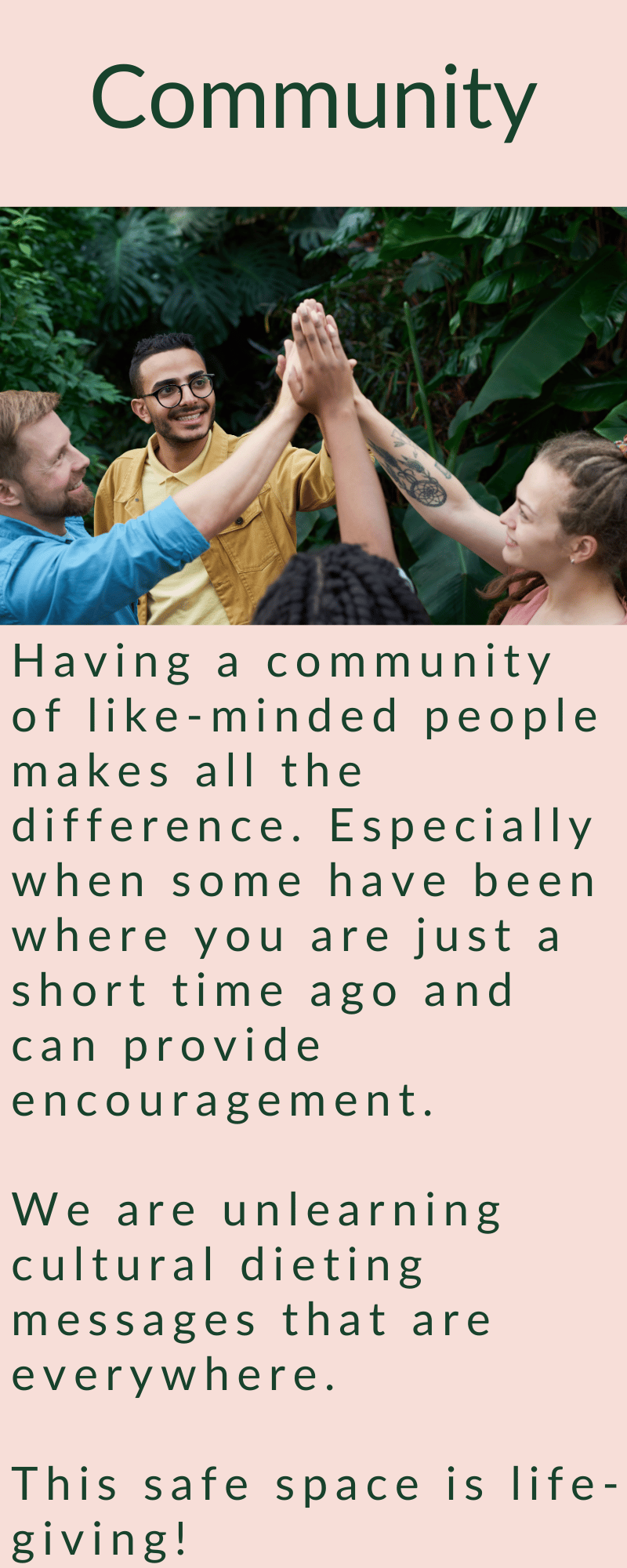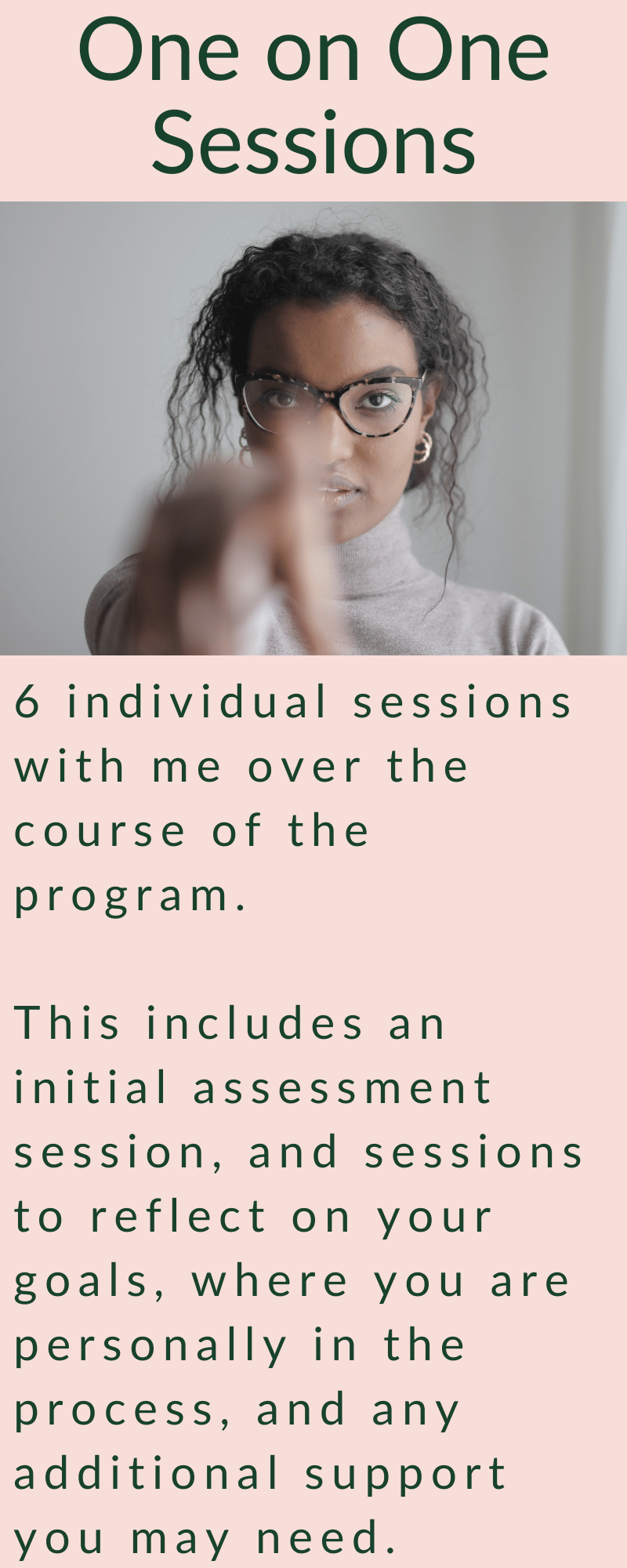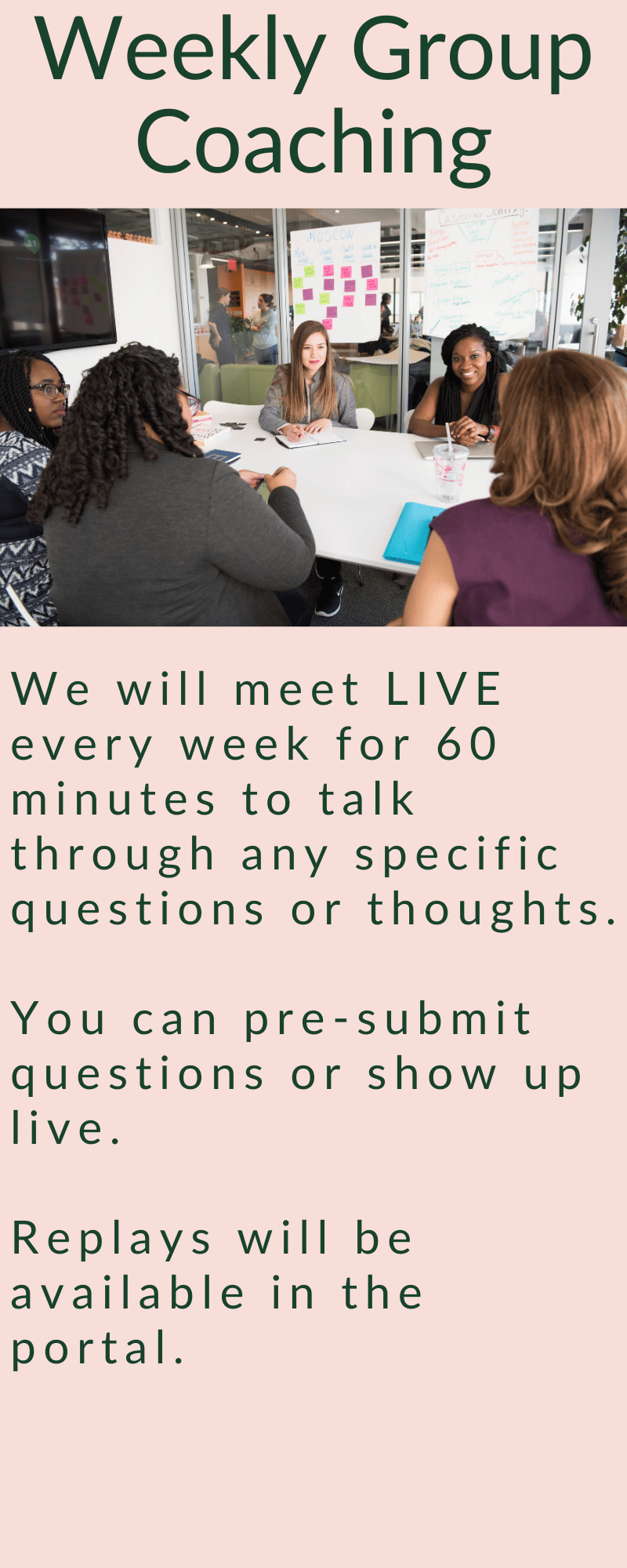 ​
In the Food & Body Healing Program you will learn about:
The damaging diet culture messages and behaviors that have been the true source of your struggles.

Aspects of the body (metabolism), mind (intellect), and spirit that come together to protect us from diets, and what your body truly needs.

How to listen to and trust your body's internal cues and messages giving you the insight you need to make choices that are right for you.

Effective ways to build lasting habits around authentic nutrition solutions for you and your individual needs.

And so much more!
​
Working with Julie and hearing her message...
"Let me tell you, [Julie's] program has been instrumental in my healing journey this year. Last year at this time, I was lost, knowing that I hated diet culture and everything in it, but didn't have the skills and knowledge for how to incorporate it into a healthy life."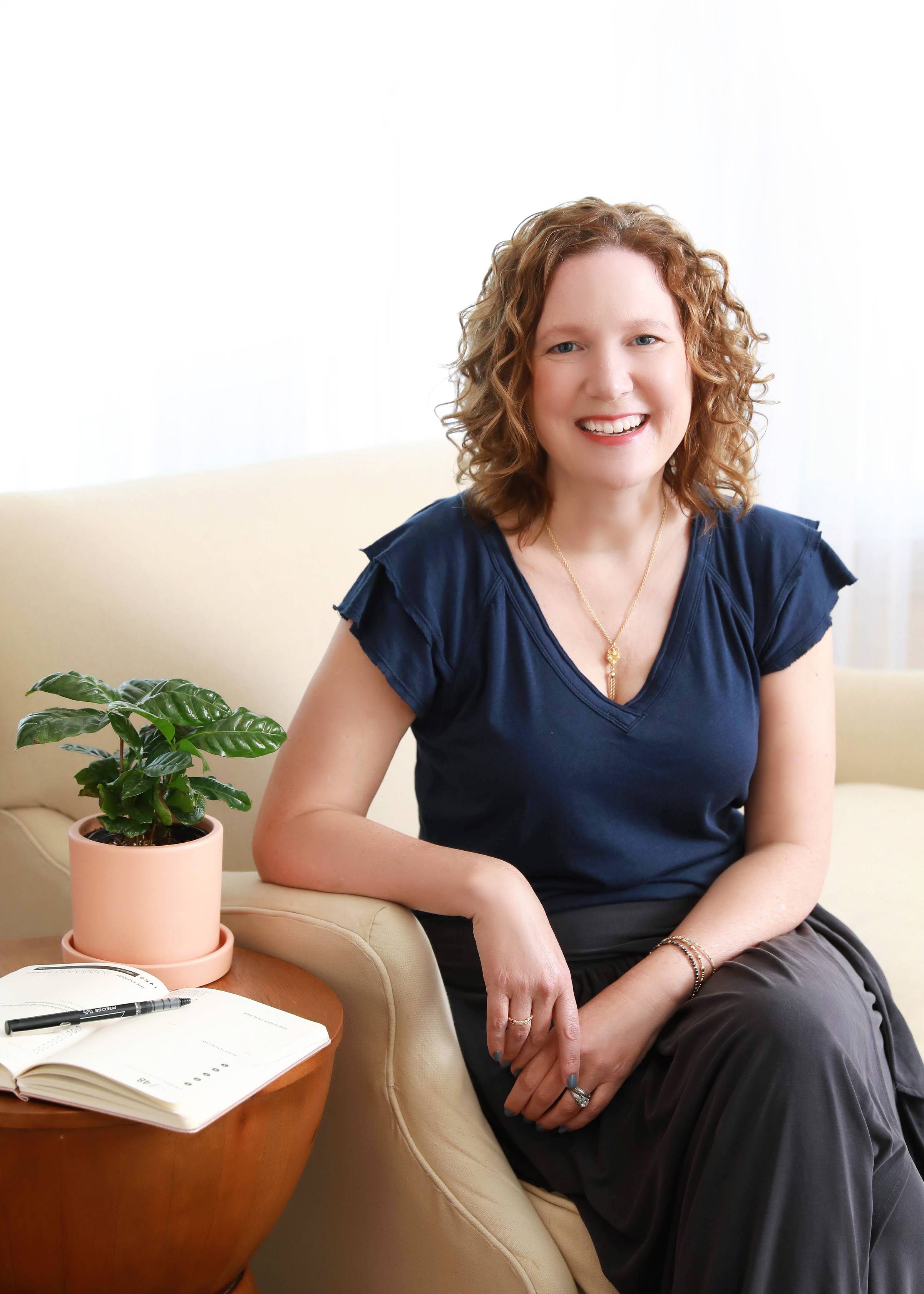 Julie Satterfeal, MS, RDN, LD
I'm Julie! With 22+ years of experience as an intuitive eating and Health at Every Size aligned Registered Dietitian, I am dedicated to empowering people to ditch dieting and develop a positive relationship to food and their body. Together we create authentic health and food and body peace. Letting go of the stress that dieting puts on your system will change your life - you can feel good, be healthy, and enjoy food!